The VCR Engine - Bridging the gap to a green future

The development of environmentally friendly fuels shows that there will be several types of fuels with different availability across the globe. The situation is unclear, and shipping companies, truck owners, heavy machinery operators, engine manufacturers and the authorities are looking for the answer to which fuel to base new investments on. Patentec has the answer: The VCR engine runs on any fuel.
Our mission is to create value by developing disruptive innovation into commercial products.
The VCR engine running on renewable fuels can significantly reduce global emissions.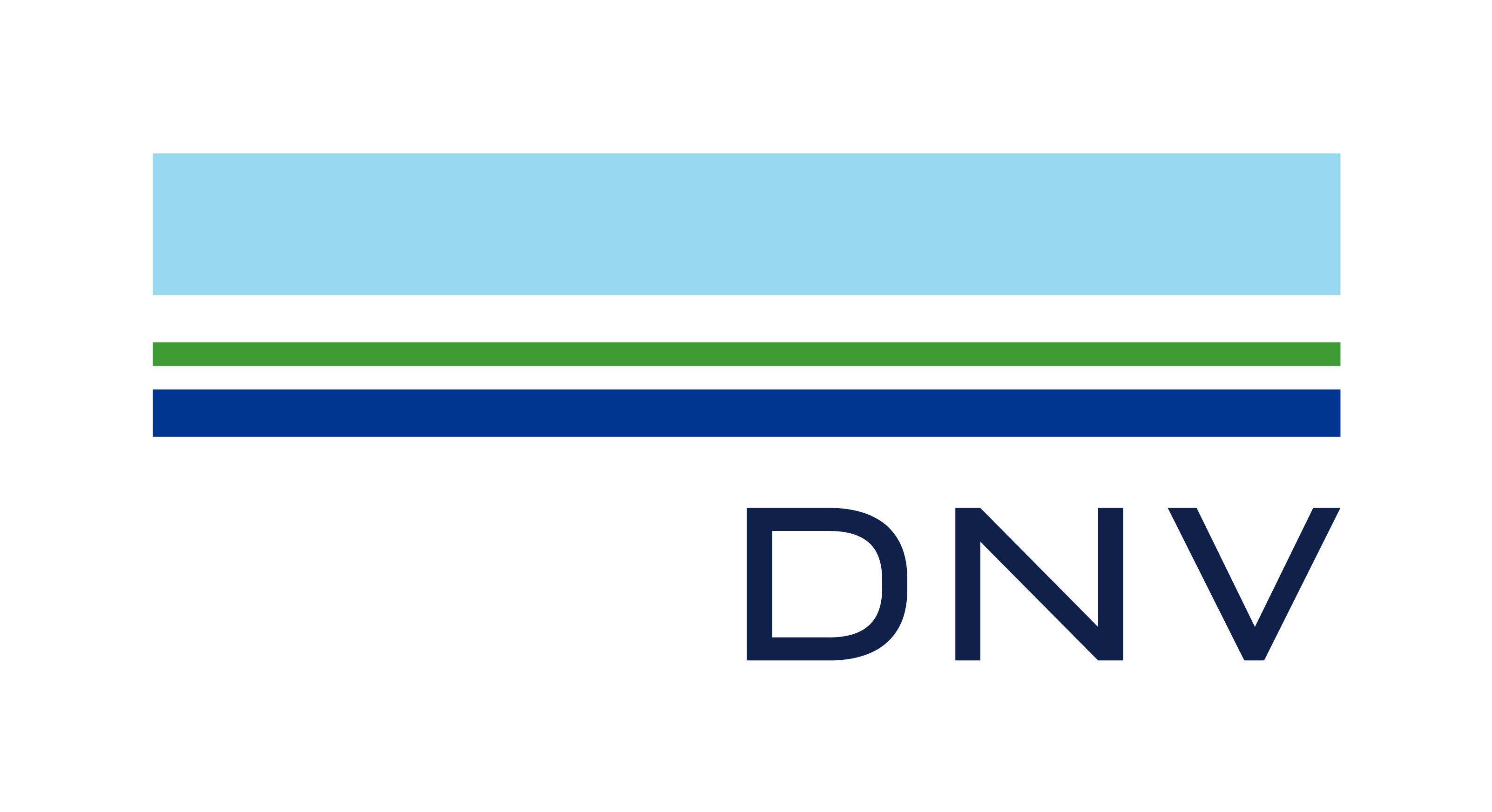 Verified by DNV
With an R&D license from Patentec you can start working with the next generation engine design.